Important News
Upcoming Events at
Metcalfe PS
*NEW*
January, 2016 Newsletter
is now available.

Ottawa 67's TEAM UP! with
Metcalfe Public School
Saturday, February 27th, 2016
at 1:00 pm,
Ottawa 67's vs The London Knights

For more information about
these Free tickets, please
see the attached flyer.

MPS is having a Bake Sale
on Thurs., Feb. 11, 2016.
More information here!

OTHS Family Night Open House
Tues., Feb. 16th, 2016 7-9pm
More information here

TOONIE TUESDAY
Give a little, help a lot.
Students helping other students.
Please donate $2 or more
on February 23rd, 2016.

More information here.

Important Information
regarding the OSTA Website
OSTA is experiencing some technical
difficulties with their main website.
Pages may be unrepsonsive or slow to
load. Please rest assured that there are
always several other sources that you
can consult each morning after 6:15
am to check the status of transportation
for your child. Cancellation notices
can be found by:

UPCOMING IMPORTANT
REGISTRATION TIMELINES
The following timelines will
apply for the 2016-2017
school year:

Kindergarten Registration
is on-going
Student Transfer Application
Period February 8-19, 2016

Middle French Immersion
Registration Period
February 16-20, 2016
*NEW*
Revised 2015-2016 School
Year Calendars - New PA Day
Friday, April 15th, 2016
Please see attached
Link to survey
for Proposed changes to
French as a Second Language
Instruction in Kindergarten and
Grades 1 to 3 Early French
Immersion (EFI)
Survey Regarding 2016-2017 Winter Break
Upcoming Important Dates
Jan. 25-29, 2016 Kindergarten Registration
February 4, 2016 Report Cards go home
February 12, 2016 Professional
Activity Day (no school for students)
February 15, 2016 Family Day
(no school for students)

Feb. 8 - Feb. 19 Elementary Transfer
Application Period
Feb. 16 - Feb. 22 Middle French
Immersion Registration Period

*NEW* PA Day, Friday, April 15, 2016
*NEW*

2015 - 2016 Yearbook Order Form
---
Important Transportation News
Transportation for students in a joint custody arrangement
and having two homes

Health News
Immunization Information from Ottawa Public Health

OCDSB School Council
February 5, 2016 - Newsletter #20
Subscribe to the weekly newsletter
2015-2016 School Year Calendar
(Metcalfe PS)

Welcome to Metcalfe Public School



JK-8 English/Core French
Middle French Immersion

Please remember!
Metcalfe Public School is a Nut Free & Scent Free School.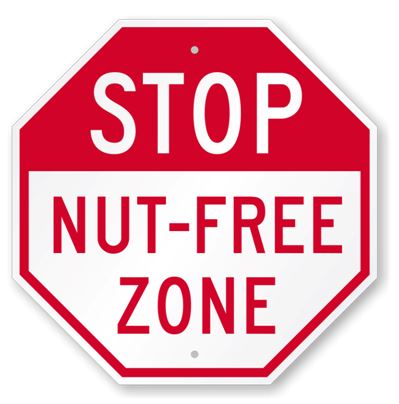 Kindergarten Official Registration is ongoing.
Before and After School Care
Attendance Boundaries
Changes to transportation/walking areas for the 2015/2016 school year.


| | | |
| --- | --- | --- |
| | | |
| | | |
| School Bus Delays | Follow us on Twitter! | We are Eco Certified |
Principal: Andrew Postma
Vice Principal: Louise Labonté
Office Administrator: Jane Hawkins
Office Assistant: Sarah Lafrance
Chief Custodian: Bruce Marleau



Metcalfe Public School is now a drop off location, for consumer batteries.
Find out more.