Important News
*NEW* We are looking for a
lunchtime monitor

starting in September, 2015.
The assignment includes supervision in the school
yard at recesses, and during the nutrition breaks,
one day per week. The hours are from
10:10-11:10 am and 12:35-1:35 pm. Please contact
Mr. Postma or Mme Labonté, if you are interested
in being a lunchtime monitor.

Register All Summer Long! Please click here for info!


Upcoming Events at Metcalfe PS


June, 2015 Newsletter


---
Labour Relations Updates

June 21, 2015 - Important Information on Report
Cards and Mark Information
May 7 Update
May 1 Memo to Extended Day Program Parents
---
Summer Program:
International Languages
July 2 - July 24, 2015
Weekdays, 9:30am - 12:00 pm
More information
Important Transportation News
*NEW* Transportation for students in a joint custody arrangement and having two homes

*NEW* Bus Safety Awareness Day
Sun., Aug. 30th, 2015

Health News
*NEW* Immunization Information from Ottawa Public Health

OCDSB School Council
Newsletter #39 June 19, 2015
Subscribe to the weekly newsletter
*NEW* 2015-2016 School Year Calendar (Metcalfe PS)

Welcome to Metcalfe Public School



JK-8 English/Core French
Middle French Immersion

Please remember!
Metcalfe Public School is a Nut Free & Scent Free School.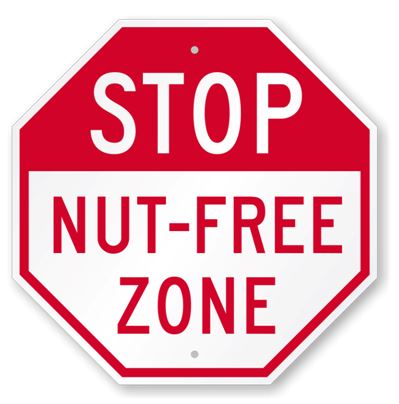 Kindergarten Official Registration is ongoing.
Before and After School Care
Attendance Boundaries
Changes to transportation/walking areas for the 2015/2016 school year.


| | | |
| --- | --- | --- |
| | | |
| | | |
| School Bus Delays | Follow us on Twitter! | We are Eco Certified |
Principal: Andrew Postma
Vice Principal: Louise Labonté
Office Administrator: Jane Hawkins
Office Assistant: Sarah Lafrance
Chief Custodian: Bruce Marleau



Metcalfe Public School is now a drop off location, for consumer batteries.
Find out more.